de control y acreditación para la minería
The Access Control system to Mine, SICAM, es un conjunto de herramientas en las que interactúan hardware y software para entregar un control de acceso al cliente con una solución integral de mejoramiento en control y seguridad de accesos a faena.
Our System will Control Access to the Mine is a management software responsible for configuring, monitoring, and integrate the portals of access in a web application user friendly and easy to use from any device, whether a computer, a smartphone or a tablet. Among the functionalities of the software highlights: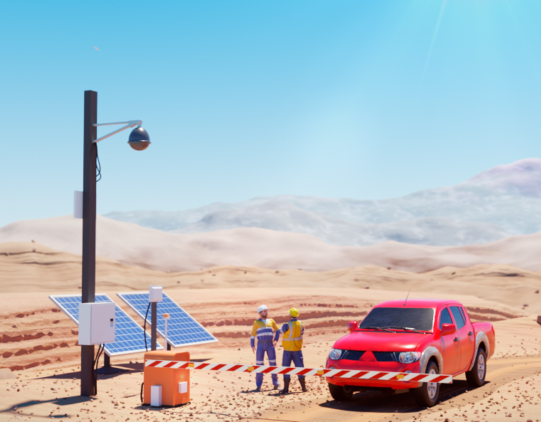 In the control System of Access to mine each portal access can be configured by adding and removing peripherals according to customer's need. Some of the peripherals included are:
Send us your request and queries via our contact form and in brief we will respond to you.