SATTEL CHILE PRESENTE EN EXPOMIN 2016
June 24, 2016
Posted by:

rzuniga@marketing-lab.cl

Category:

News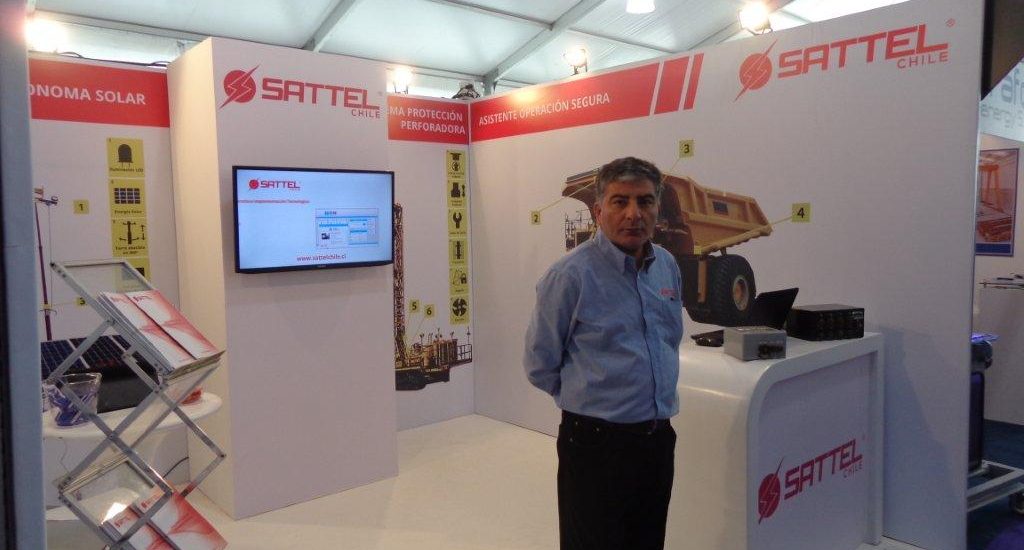 Para Sattel Chile, es un enorme desafío estar presente en el evento más importante de América Latina y la segunda feria más relevante del mundo, sobre todo en estos tiempos en donde la crisis económica del país juega un papel importante.
Manifiesta nuestro Gerente General, que es una excelente oportunidad para seguir fortaleciendo relaciones comerciales, como también concretar nuevos negocios y darnos a conocer a nuevas industrias con nuestro servicio de innovación tecnológico, el cual una de nuestros principales objetivos es cubrir las necesidades de nuestros y posibles potenciales clientes.
Dejamos a todos invitados para que visiten nuestro Stand 1164-1B, Recinto Espacio Riesco-Santiago-Chile entre los días 25 al 29 de Abril 2016, en donde serán atendidos por profesionales que darán a conocer la experiencia que hace a Sattel Chile especialista en materias de innovación.
Send us your views and queries through our contact form and in brief we will respond to you.