manufacture of electrical panels, like the service of installation, maintenance, installation and repair
We have a wide variety of electrical panels, including: distribution boards, boards of strength and control, board, lighting boards for mining with standard mining.Our electrical panels are manufactured under the highest rigor and adherence to the most stringent quality parameters.
Also we have design and manufacturing of electrical wire harnesses, our technical staff is highly qualified to work in any type of electrical harness we also have the tools and technology necessary to perform these specialized services efficiently and safely.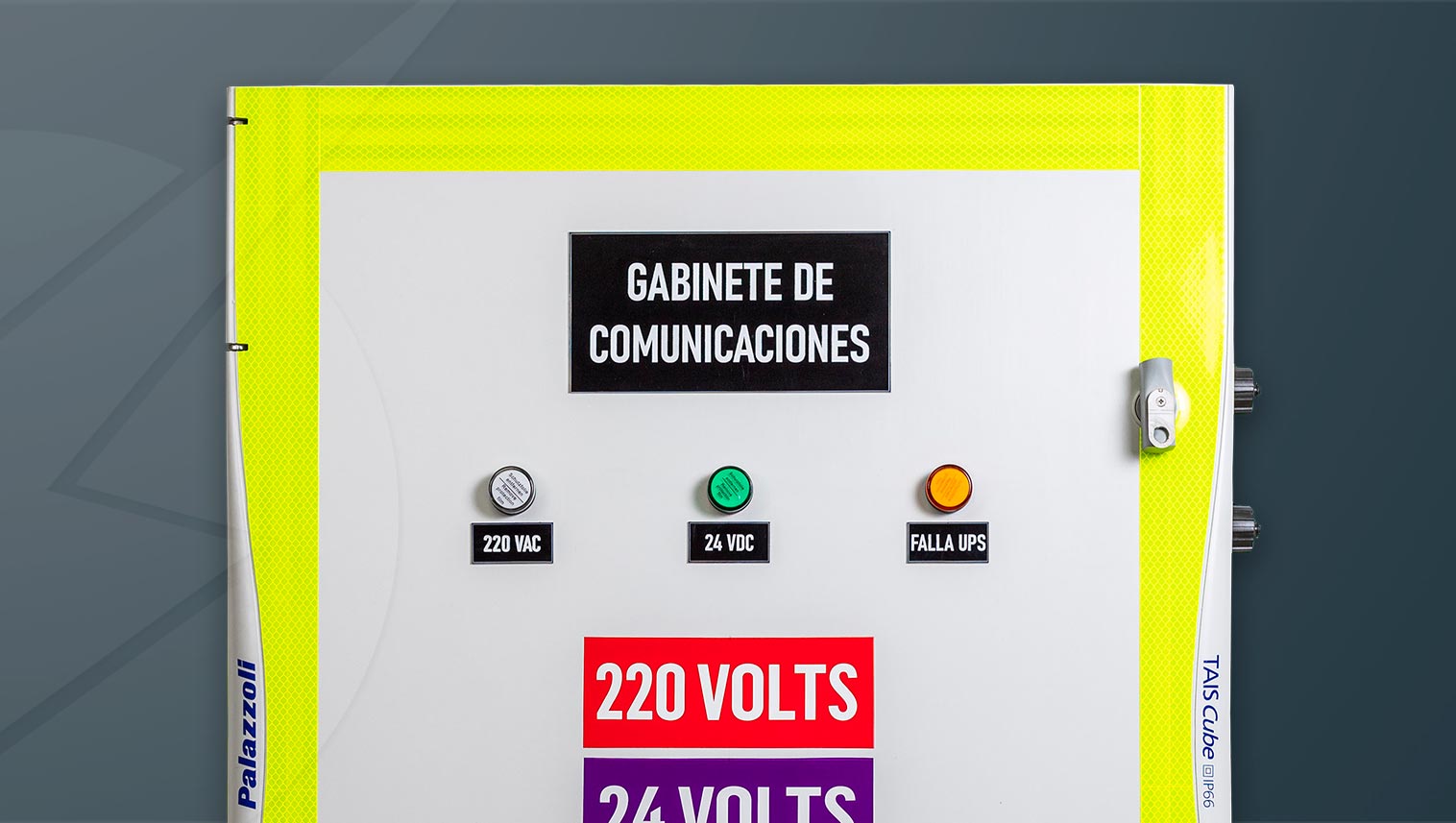 Send us your request and queries via our contact form and in brief we will respond to you.